She Hikes Mountains offers guided hikes throughout the snowy season.
Perfect for warm weather hikers who want to learn winter hiking techniques and become 4-season trekkers!
---
(wait… tell me more about winter hiking) —or— (say no more, where do I sign up?)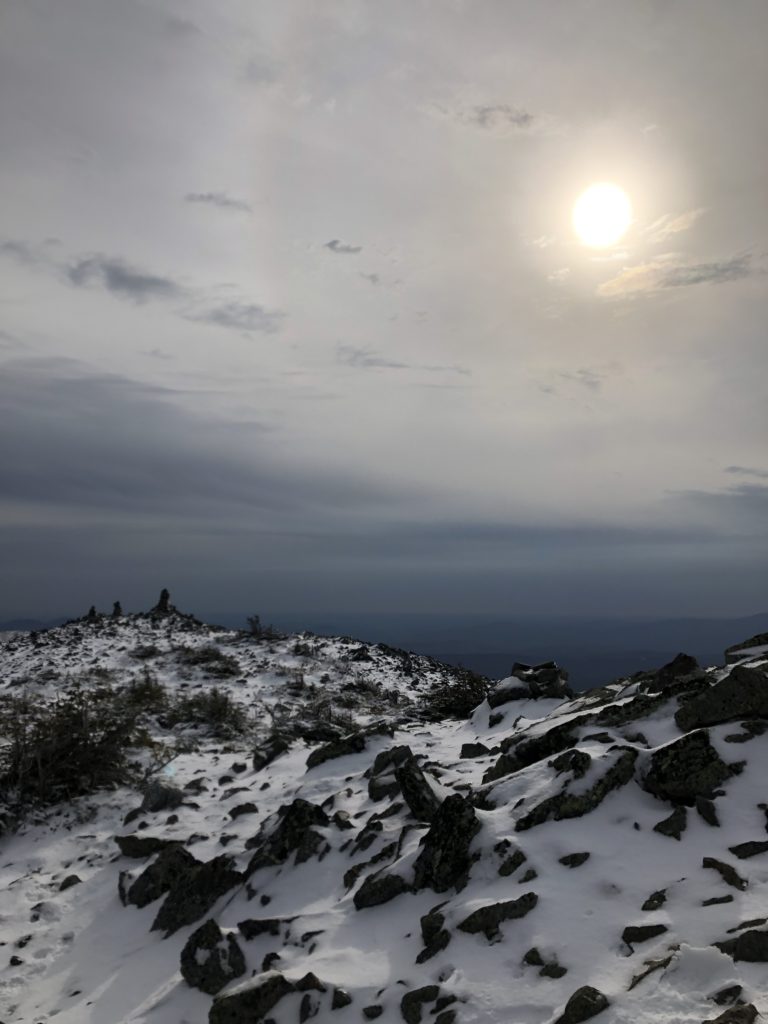 What's different about winter hiking…
Not just the temps! While the thermometer does play a big role in winter hiking plans, daylight, weather, managing sweat and hydration, navigation, pacing, and the right foot traction all contribute to a successful winter hike. These factors are important in summer hiking as well, but the margin for error is much larger when the days are long and the temps are warm. Getting lost and spending a night in the woods in July isn't ideal, but that same scenario in January is much more likely to have dire consequences.
Why hire a guide?
GUIDANCE & SAFETY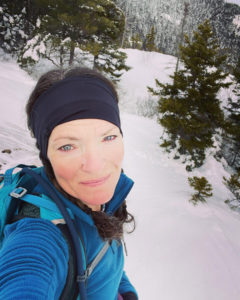 I will talk you through everything you need for a successful winter hike, from gear and layers to snacks and hydration. I've hiked many 4000 footers during winter months, but for adventurers new to cold-weather hiking, I start with a lower elevation hike. This way we can test out gear and establish your pace together without entering the alpine zone. Ascending a mile in snowy conditions can take significantly longer than a summer mile, even for fit, experienced hikers, especially if the trail hasn't been broken.
RENTAL GEAR
Purchasing the equipment for winter hiking can be daunting. Snowshoes, microspikes, insulated boots, all the layers… it's a lot, but it's also very important to have what you need. Through Maine GearShare, hikers can rent winter gear for very reasonable prices. This allows you to try cold weather hiking without a major financial commitment. I will work with you to make sure you have everything you need for a successful hike and help facilitate rentals if needed.
PEACE OF MIND
I'll take the stress out of planning and help manage any worries you have about spending the day on a snowy mountain!
Where will we go?
She Hikes Mountains has several options for your first winter hike, including Pleasant Mountain in Bridgton, Maine and Bradbury State Park in Pownel, Maine. Both offer a variety of trail options ranging in distance from a half-mile to six miles. There are endless possibilities in the White Mountains of New Hampshire, and custom trips are welcome, too! Once I understand your goals, we'll choose a location that meets our needs.
Working on your Winter 4000 Footers? I can help you achieve your goal!
For more information, visit Guide Services or Contact Me!